Discover more from Superpowers for Good
Leadership Lessons From—And For—the World's Great Changemakers
Over 4,000 subscribers
Woodzee Creates Renewable Wooden Eyewear
This is a guest post from Luke Winter. As owner and founder of Woodzee Inc. Luke parlays his fashion industry business savvy into an impactful way to benefit the environmental movement with Woodzee, creating beautiful products and inspiring projects for new generations.
With consumerism at an all-time high and environmental health being pushed to the back burner, in June of 2011 I found myself searching for a way to better the world in an impactful manner. To appeal to consistent consumerism, I decided to provide a unique product to the public while simultaneously educating and inspiring customers to initiate change. Emerging from my experience in the fashion industry and my passion for ecological responsibility, Woodzee was born with the vision of providing renewable, quality wooden eyewear and accessories.
Sustainability is at the heart of Woodzee, so the beginning stages of product development focused on material quality and sourcing, as they are of huge importance to me. Since we started, we have been dedicated to using 50 percent recycled packaging, printed with soy ink to decrease unnecessary waste, and now as we move forward, we're able to print packaging locally, which streamlines production and helps drastically reduce our carbon footprint.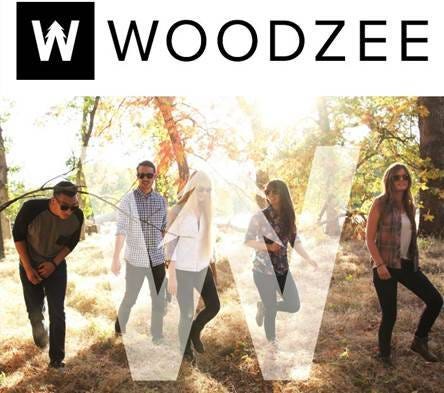 With a great response out of the gate, I immediately knew Woodzee was going to be successful and was excited to be a force in the movement towards increased environmental consciousness. Wanting to further expand our sustainability scope, two years into production the Recycle Program and Our World were introduced. These initiatives encouraged customers to recycle old glasses, by offering them a 40 percent discount on a new pair, and has built a loyal following, allowing us to come full circle with our mission. By reusing metal pieces, grinding wood into packaging material, and giving intact glasses to those in need, our Recycle Program truly embodies a positive correlation of Style & Nature. Hoping to get individual customers excited about our environmental philosophy, we created Our World. During checkout, customers are able to make social and environmental contributions through various organizations that benefit people, protect animals, preserve watersheds, and plant trees globally. It's immensely rewarding to see the response we get from customers regarding their personalized contribution, and how inspired they are to shape their neighborhoods into more beautiful corners of the globe.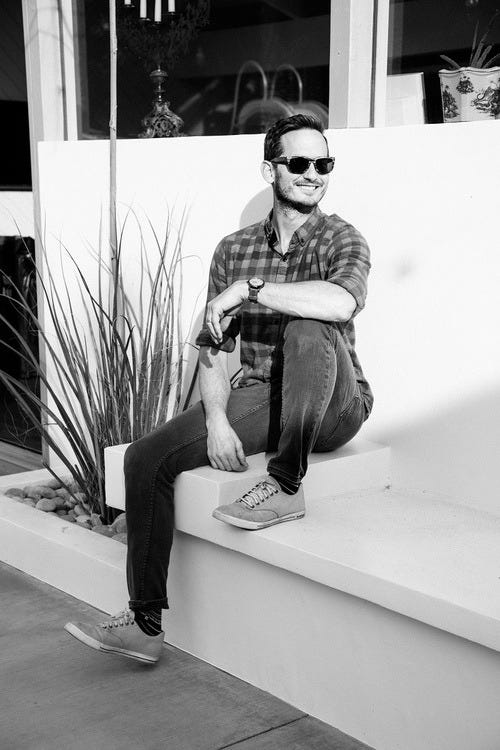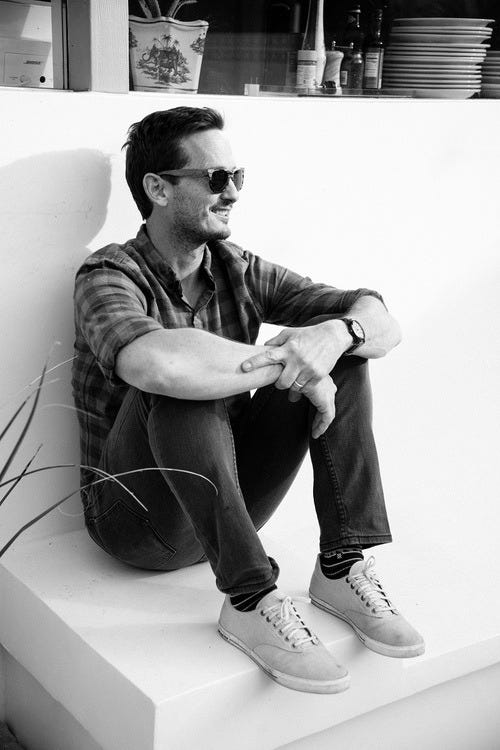 Luke Winter by Shannon Rosan
While encouraging customers to better their hometowns, we also happily contribute to our own town of Chico, Calif. We have teamed up with our local high school's Regional Occupational Program (ROP) to support students, instill interest, and work on exciting developments. Utilizing 3-D printers and advanced software to design and create prototypes, these engineering students bring Woodzee to life. Outside of the classroom, we continue to give support by funding a scholarship program aiding their endeavor toward higher education.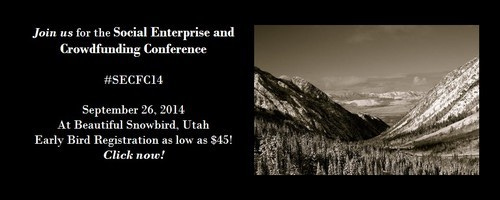 In May of last year I was contacted by Robert Mondavi Private Selection, and our special-edition wine barrel sunglasses were soon put into production. Collaborating with such a noteworthy company while simultaneously giving old barrels a fashionable second life, this collaboration was a worldwide success. In response to the significant positive feedback, future projects are in the works, including using recycled Hawaiian wood for a highly anticipated collaboration with "culturally, historically, and aesthetically significant" Endless Summer.
Always keeping our humble beginnings in mind, our Woodzee family continues to grow by widening our programs, moving toward less waste, and expanding product lines. With plans to move production to California in 2015, the future of Woodzee is looking bright. Find out more about us at, www.woodzee.com.
Twitter: https://twitter.com/woodzeeinc
Instagram: http://instagram.com/woodzeeinc
Facebook: https://www.facebook.com/woodzeeinc
Remember to "join the cavalry" by subscribing to Devin's content here.
The post Woodzee Creates Renewable Wooden Eyewear appeared first on Your Mark On The World.