Discover more from Superpowers for Good
Leadership Lessons From—And For—the World's Great Changemakers
Over 3,000 subscribers
Why Are NGOs Jumping On The Crowdfunding Bandwagon?
This is a guest post from Khushboo Jain, Co-Founder and COO, ImpactGuru.com
A newly-opened cafe with a revolutionary vision was established in late 2018 in the heart of Mumbai – Cafe Arpan, known for its unique idea of employing differently-abled staff. For this initiative, NGO Yash Charitable Trust needed to raise Rs. 10 lakhs to setup Café Arpan. To their amazement, people from all over the country came together to support their splendid cause. This could only be possible because of crowdfunding!
Crowdfunding is an effective way for people, businesses and charities to raise the needed funds for the cause that they are passionate about. This is a fast way of raising funds without upfront fees where you pitch your project or business through an online platform and make sure it reaches the target audience.
Some of the benefits of NGO crowdfunding include:
Pay lesser fundraising costs. There is no cost to get started and few overheads. On a crowdfunding platform, one pays for success – a service fee only comes into the picture once the fundraiser ends.

You can raise funds faster. For instance, Rs. 10 from 1000 people can raise Rs. 10,000 in no time. With NGOs having staff, volunteers, well-wishers, and donor network, there is a very good chance that they already have access to a lot of potential donors.

There is no penalty if you haven't met your fundraising goal. NGO crowdfunding gives you the ability to raise the funds first, and then spend them instead of it being vice versa, so you only pay for success.

More efficient than traditional fundraising. With the right platform, you can tell your story, produce a quick video, and provide some enticing rewards. You can raise funds easily through online donations.

Under Income Tax Section 80G, certain platforms do not use platform fees which means that all donations that are made to non-government organizations are exempted from tax deductions.
NGO crowdfunding helps you reach the most number of donors possible. Since crowdfunding success is dependent on effective social media sharing, and also because each share by a supporter can increase your campaign visibility in the cyberspace, you get to reach many more donors through NGO crowdfunding than through offline fundraising initiatives.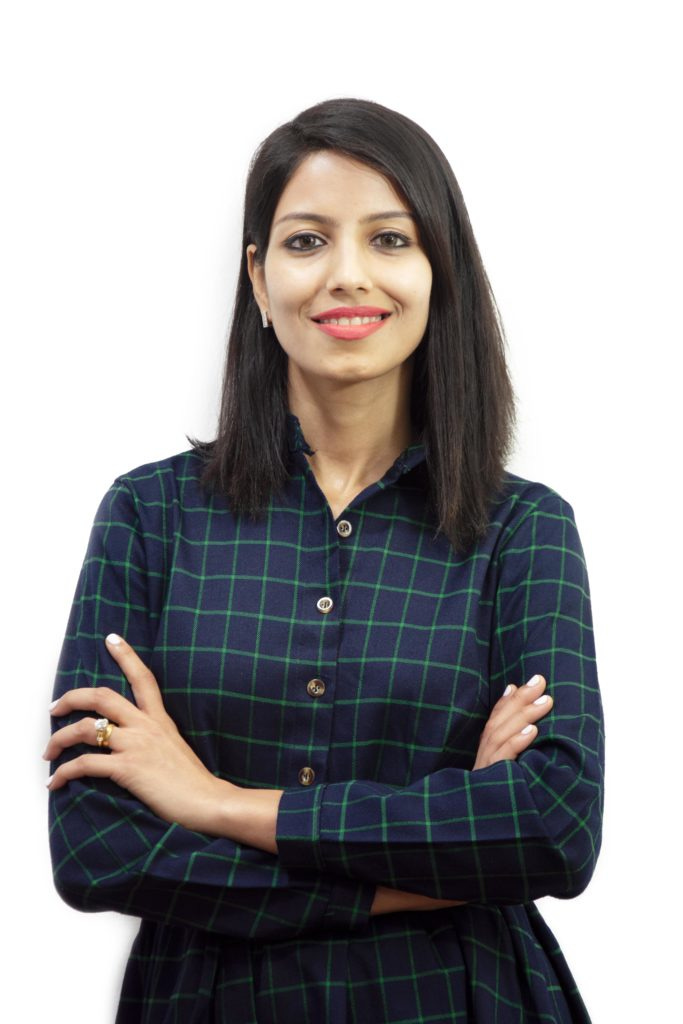 Khushboo Jain, Co-Founder and COO, ImpactGuru.com
Dozens of NGOs from around the world have had incredible success on ImpactGuru with crowdfunding endeavors to raise funds for their projects. Crowdfunding gives such NGOs a fair chance to reach out to an extended audience and potential donors.
It also helps in reducing time, cost and the crowdfunding effort along with the benefit of making minimum monetary investments. Some of the NGOs that have benefited through crowdfunding are Smile Foundation, Care India, AmeriCares India, Save the Children, and many others. Though funding is always the main goal of a crowdfunding campaign, it can also be a fantastic way to gain visibility, validate your business, grow your volunteer/donor base, and more.
Intermediaries such as ImpactGuru help bridge the information gap between nonprofits and potential donors. Crowdfunding allows donors the projects they are passionate towards and builds a strong community of supporters, creators and donors for these organizations. Thus, with careful planning and a strong support network, crowdfunding can be a very successful fundraising method for NGOs.
---
Are you part of the good crowd? Join GoodCrowd.school, school for changemakers today.
The post Why Are NGOs Jumping On The Crowdfunding Bandwagon? appeared first on GoodCrowd.info.