Discover more from Superpowers for Good
Leadership Lessons From—And For—the World's Great Changemakers
Over 3,000 subscribers
The Spirit Of Entrepreneurship Can End Poverty And Those Of Us Fortunate Enough To Live In The West Can Help
Australian entrepreneur and adventurer Chris Ball is on a mission to help end poverty. In support of Spark International, Ball is covering the 2000 km from Seattle to San Francisco on a bicycle and within a daily budget of $3, which is the amount upon which people in half the developing world subsist.
Proudly US/Australian and not-for-profit, Spark International aims to lift 1 million people out of extreme poverty by enabling local entrepreneurs in Africa and the Pacific with social business ideas. Rather than throw money at problems and create a cycle of reliance, Spark visits the country to identify local entrepreneurs with ideas to employ others in their communities and combat poverty, mentor/support and even fund these local Changemakers with local solutions.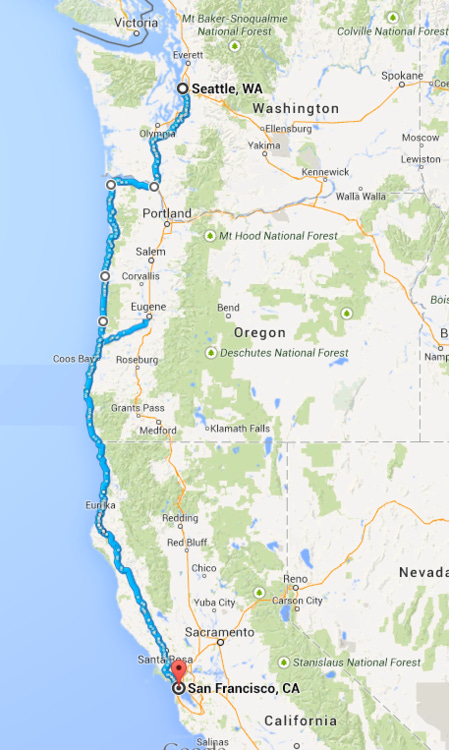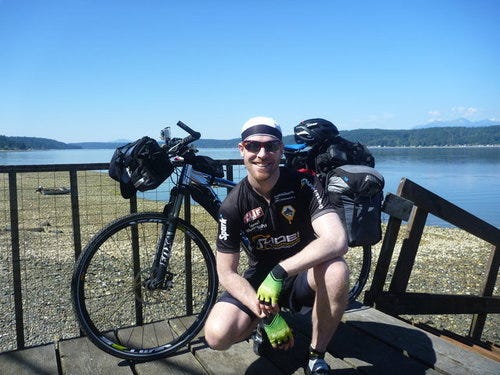 With an inspiring presentation for some of the world's most innovative organizations, Ball is sharing the story of Spark and the local Changemakers it has enabled, in order to help secure funding for its next round of Changemakers in Papua New Guinea.
The message? Simple. Entrepreneurs and professionals in the West should step up to help entrepreneurs in developing countries end poverty.
"There's no limit to what can be achieved when someone with a dream and the determination to realize it is set free. It's not just about entrepreneurs. The key here is that it's local entrepreneurs. Local people understand the problems and are more motivated to deliver solutions than an outsider ever could be," Ball said.
Ball's presentations, combined with US and Australian media, have a consistent call to action: visit www.seattle2sanfran.com and pledge your support to help end poverty.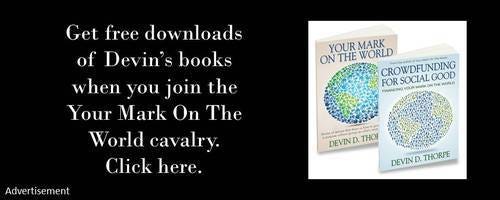 This crowdfunding campaign will close on 30 September, and must hit at least $15,000 for Spark to conduct its next intake of 15 Changemakers in PNG. Every $1000 is another Changemaker enabled. For every $1.03 donated, a Spark* PNG Changemaker will change another human life in extreme poverty.
Remember to "join the cavalry" by subscribing to Devin's content here.
The post The Spirit Of Entrepreneurship Can End Poverty And Those Of Us Fortunate Enough To Live In The West Can Help appeared first on GoodCrowd.info.