Discover more from Superpowers for Good
Leadership Lessons From—And For—the World's Great Changemakers
Over 3,000 subscribers
The Power of Storytelling to Change Lives
CaringCrowd, sponsored by Johnson & Johnson is a, sponsor of the Your Mark on the World Center.
Robyn Shumer discovered the power of storytelling in her own life when she began to share her experience dealing with an eating disorder. She began with a TEDx talk but couldn't stop telling her story.
She organized What's Your Story USA, an organization built around helping people to tell their stories. Dillan DiGiovanni is a two-time TEDx speaker who has participated in the events.
Interview with Dillan DiGiovanni, the Integrative Health Coach and Robyn Shumer, founder of What's Your Story USA.
What's the problem you are solving, Robyn?
Creating connections through storytelling. Helping people to heal and engage and realize they are not alone. Stories are about mental health, physical health, really any topic works! I want people to think about their pivotal moments of failure and accomplishment.
Facebook: facebook.com/Whatsyourstoryusa/
Instagram: @whatsyourstoryusa
Website: www.wysusa.com
More about Dillan's Coaching Business:
Twitter: @dillandigi
Facebook: facebook.com/dillan.digiovanni/
Website: dillan-digiovanni.com
Dillan DiGiovanni is a storyteller, speaker and coach who inspires people of all identities to know who they are and want to become for better well-being and to build a better world. His innovative message combines integrative health, multicultural education and identity development. Whether coaching individuals or crowds, his relatable and charismatic style leaves people transformed and empowered.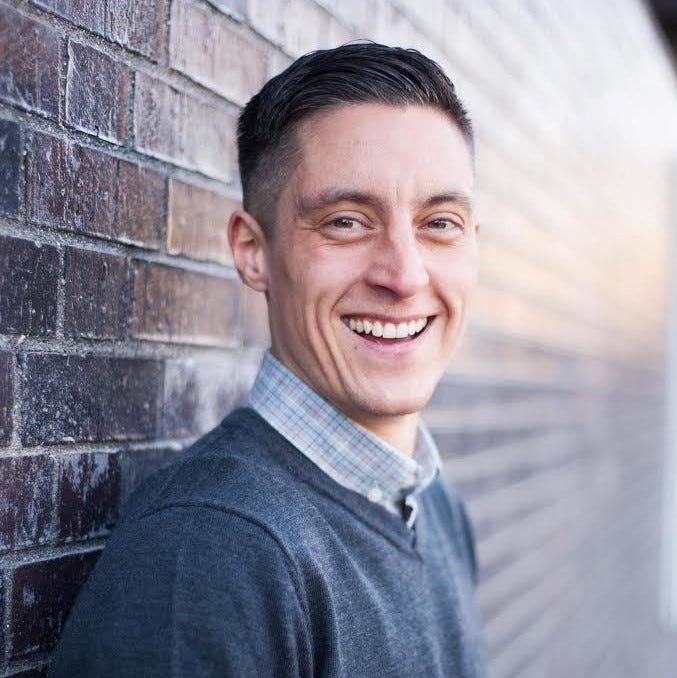 Dillan DiGiovanni. Photo Credit: Tiffany Knight
Dillan DiGiovanni's bio:
Linkedin: https://www.linkedin.com/in/dillandigiovanni/
Instagram: @dillan.digiovanni
Dillan DiGiovanni is a person who inspires radical resilience and transformation for change-makers, truth-tellers and risk-takers. He shares his #dillanspiration through storytelling, keynotes and coaching to encourage people of all identities to seek well-being and be their true selves to build a better world through self-awareness and self-compassion.
Dillan is a two-time TEDx speaker and has been featured on PBS/World Channel. His clients are innovative companies like IDEO, Microsoft, ActBlue and General Assembly. He is also a Global Mentor for WeWork Labs. Dillan combines over 20 years of expertise in the fields of integrative health, multicultural education and identity development. He earned his B.S. in Education from The College of New Jersey and his MEd from Lesley University in Cambridge, MA. He runs on 80s music, coffee and always needs to eat more greens.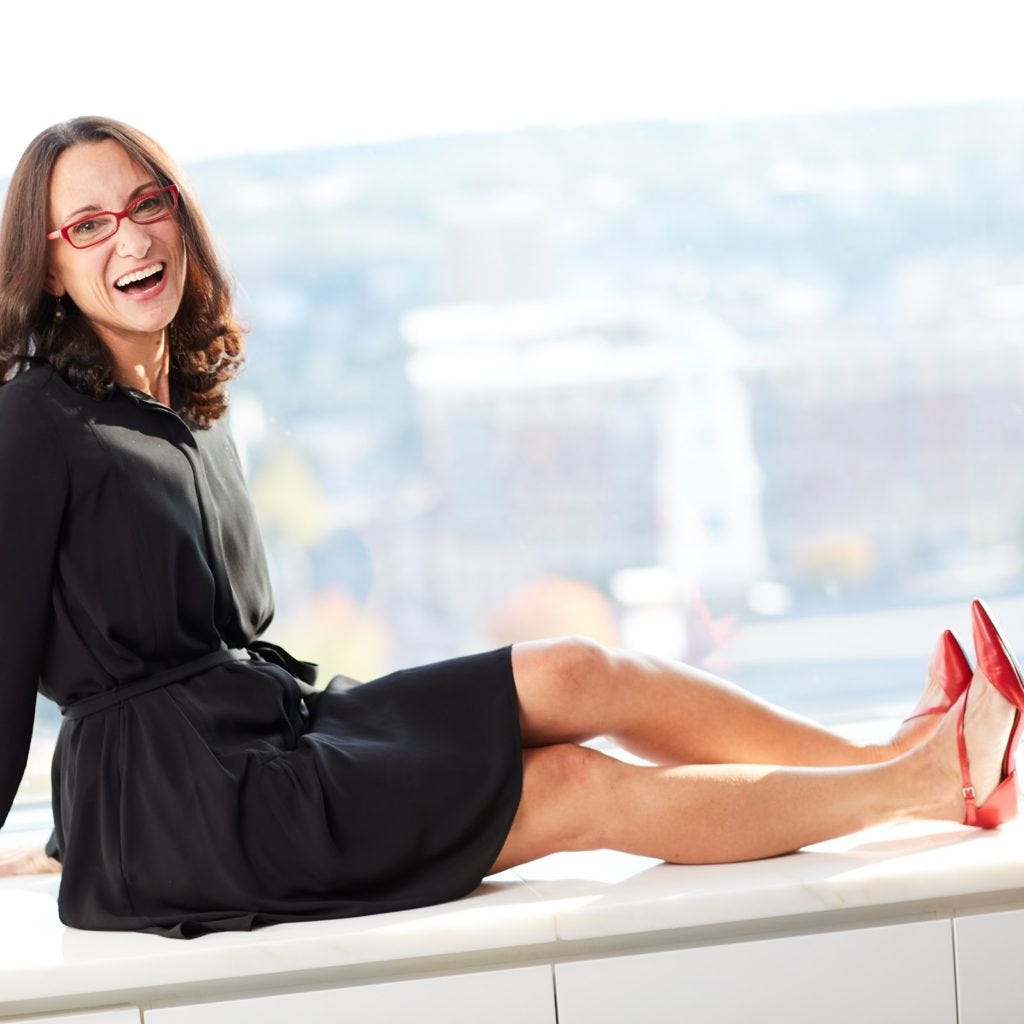 Robyn Shumer. Photo Credit: Stephanie Diani Photography.
Robyn's Bio:
Linkedin: linkedin.com/in/robyn-shumer-mph-1a150a15/
Robyn Shumer is a storyteller who finds the bright spots amidst disorder and can make an audience laugh and cry. Working mom, CEO of the family home, yoga teacher, coach, TEDx speaker and advocate for all things mental health and well-being. She enjoys helping people to see their strengths and HOW to leverage them coupled with a focus on reengineering fitness into their lives in a way that sets them up for success. Robyn is on the leadership team of Johnson & Johnson's Mental Health Diplomats – a group dedicated to eliminating stigma around mental health. She is also a national ambassador for the eating disorder non-profit, Project HEAL.
---
Are you part of the good crowd? Join GoodCrowd.school, school for changemakers today.
The post The Power of Storytelling to Change Lives appeared first on Your Mark On The World.