Discover more from Superpowers for Good
Leadership Lessons From—And For—the World's Great Changemakers
Over 4,000 subscribers
The Corporate Idealist
This is a guest post by Christine Bader, author of The Evolution of a Corporate Idealist: When Girl Meets Oil (bibliomotion books + media; March 25, 2014).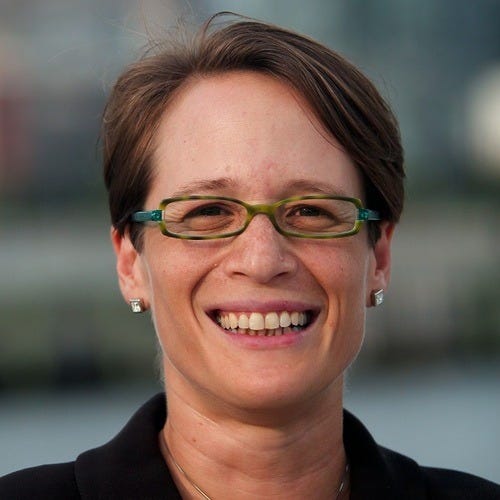 Christine Bader
I joined BP in 1999 as a summer intern between the two years of my MBA. I was young, idealistic, and convinced that working in business was the way to make my mark on the world.
At the time, then-CEO John Browne had recently broken ranks with his industry to become the first head of a major energy company to acknowledge the reality of climate change and urge action. This was a different kind of oilman who seemed to be creating a different kind of oil company.
I fell in love with that BP. And BP loved me back, giving me the opportunity to live in Indonesia, working on the social issues around a remote gas field; then China, ensuring worker and community safety for a chemicals joint venture; then in the United Kingdom again, collaborating with colleagues around the world to better understand and support human rights. BP was paying me to help the people living around its projects, because that in turn would help its business.
Then BP broke my heart, with a string of horrible accidents that culminated in the 2010 Deepwater Horizon disaster.
By then I had left the company to serve as an advisor to the United Nations special representative on business and human rights, and was looking back on my time with BP with nostalgia. But the disaster in the Gulf made me wonder whether my nine-year relationship with the company – during which I came to believe that the interests of business and the interests of society were well-aligned – was nothing but a sham.
Trying to reconcile the public profile of BP that emerged in the aftermath of that disaster with the BP I thought I knew so well, I interviewed many of the people I've gotten to know over the years pushing for safer and more responsible practices from inside the world's biggest and best-known companies.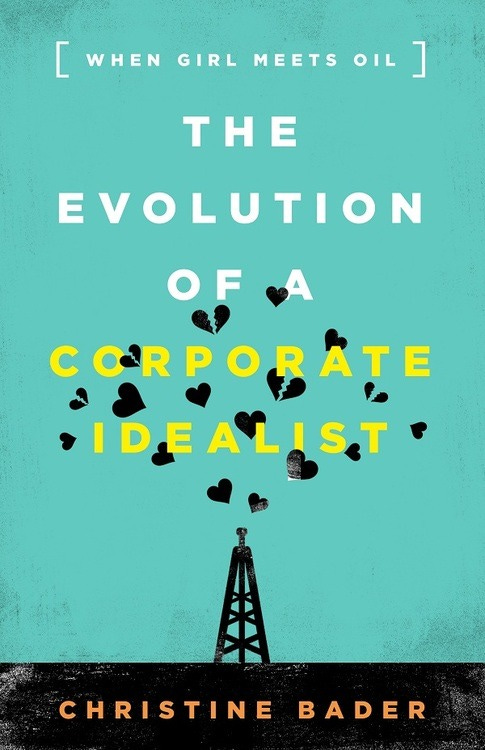 In my new book, I share the stories and reflections of this global army of Corporate Idealists, who believe in the positive potential of business, but also know the serious risks to people and planet.
These Corporate Idealists are trying to prevent the next Rana Plaza factory collapse, the next Deepwater Horizon disaster. Sometimes, obviously, we fail.
The Corporate Idealist community sees both the challenges and the potential of big business. We realize that we can't save the world—we can't even save every finger and toe. We can expound upon but not fully explain the disasters of our companies and industries, which is deeply unsatisfying to those who want simple answers and assurances. But we can nudge our companies toward a vision of a better future, one in which "responsible business" and "fair trade" are redundant, not novelties or oxymorons.
Are you a Corporate Idealist?
You can see more of Christine's writing and talks at christinebader.com, and follow her on Twitter @christinebader.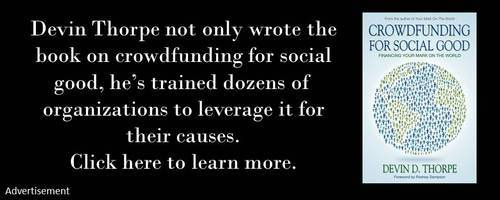 The post The Corporate Idealist appeared first on Your Mark On The World.