Discover more from Superpowers for Good
Leadership Lessons From—And For—the World's Great Changemakers
Over 3,000 subscribers
Successful Crowdfunder Offers Tips For Raising Money For Nonprofits
CaringCrowd.org, by Johnson & Johnson Global Public Health, is a sponsor of the Your Mark on the World Center and GoodCrowd.info.
Charlotte Hommel was touched by the death of a friend's child and decided to do something about the suicide epidemic in America. She used her employer's crowdfunding site, CaringCrowd (which is open to the public) to raise money. Over two campaigns, she was successful in raising over $15,000.
A longtime employee of J&J, Charlotte applies her passion for solving social problems as a volunteer, often by raising money. She is a big fan of crowdfunding and CaringCrowd especially. She offers some tips for users below.
Preliminary Interview with Charlotte Hommel, the Sales Consultant of Johnson and Johnson.
The following is a brief pre-interview that provides context for the recorded interview you may watch or listen to at the top of this article.
More about CaringCrowd:
Twitter: @caringcrowd
Facebook: facebook.com/CaringCrowdPublicHealth/
Website: CaringCrowd.org
Charlotte Hommel is the Sales Consultant of Johnson and Johnson.
Expert tips for crowdfunding or fundraising:
Tip 1: Follow up from crowdfunding introduction to product launch and success is key.
Tip 2: To jump start the donating momentum at the launch of a campaign, notify your network on social media and email prior to launching a campaign.
Tip 3: When utilizing crowdfunding at a event, have a bank of experienced fundraising volunteers who are well trained on the crowdfunding platform and devices to register donors & enter donations at the events to maximize donations.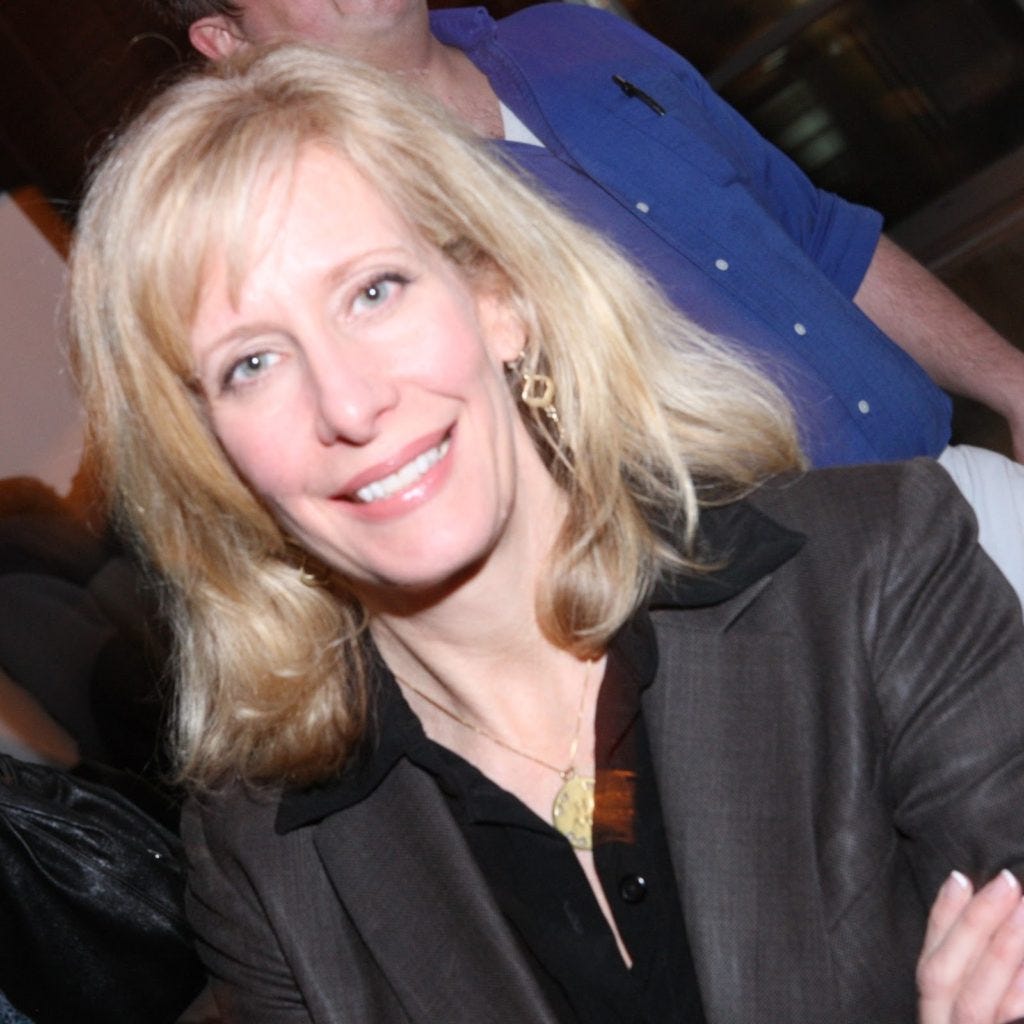 Charlotte Hommel. Photo credit: David Bravo
Charlotte Hommel's bio:
Twitter: @COHommel
Linkedin: linkedin.com/in/charlotte-hommel-8bab0a8/
Instagram: @charlottehommel/
Charlotte Hommel is a career revenue generating and marketing professional that enjoys cultivating new and long- term relationships to help advance a mission. Charlotte's passion is helping others. She is driven to build collaborative alliances and connecting diverse individuals that advance change. to help individuals. Most recently, Charlotte has volunteered for nonprofit organizations focused on educating teens and young adults about mental health and suicide prevention and CaringCrowd. The last two years she has connected nonprofits and a forming foundation focused on mental health and suicide prevention for teens and young adults.with individuals, organizations and companies to help to fund raise and advance their missions. Through these efforts Charlotte has become a CaringCrowd Ambassador, sharing the benefits of the crowdfunding platform powered by Johnson and Johnson with non profits. (The Jordan Porco Foundation, The Will-to-Live Foundation, Inspire Inc, Global Vision 2020, The Bridgeport Rescue Mission).
---
Are you part of the good crowd? Join GoodCrowd.school, school for changemakers today.
The post Successful Crowdfunder Offers Tips For Raising Money For Nonprofits appeared first on GoodCrowd.info.