Discover more from Superpowers for Good
Leadership Lessons From—And For—the World's Great Changemakers
Over 4,000 subscribers
Strong Demand for Second Kale United Crowdfunding Amid Surge in Plant-Based Investment
Global demand from hundreds of investors sees initial crowdfunding target smashed; investment in Veganz announced, clean meat investment on the horizon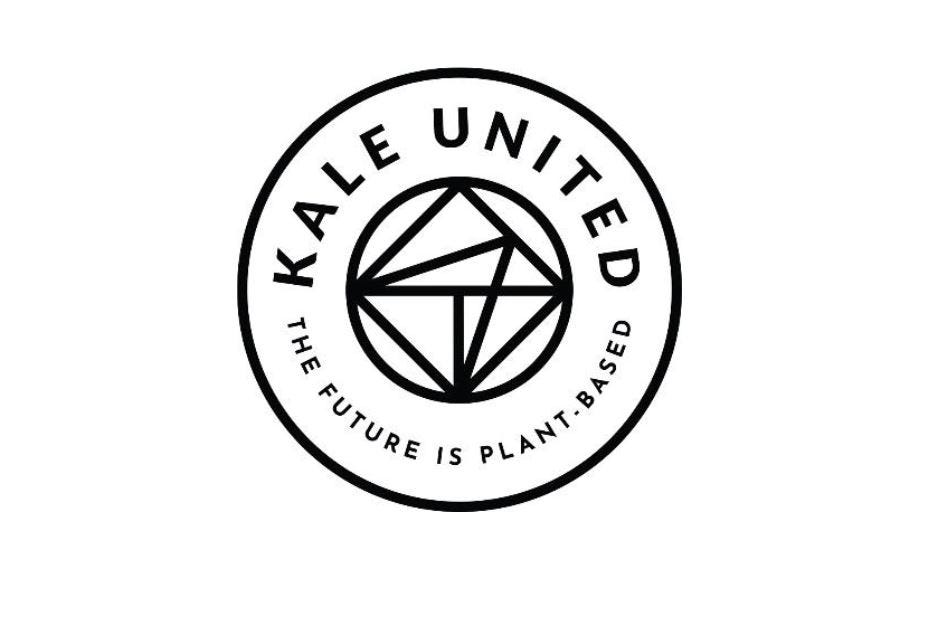 Press Release – Stockholm, Sweden, 05 September, 2019: Plant-based company Kale United AB (Kale United) is delighted to today announce its second crowdfunding round has seen strong global demand from investors with EUR 600,000 raised to date, smashing the minimum target and already well on the way to the EUR 1 million total.
The popularity of this round – which closes at the end of September – comes amid a global surge in plant-based investment, reflecting unprecedented growth in the sector fuelled by recent significant milestones. These include the ground-breaking success of the Beyond Meat IPO, and the ongoing transition of clean meat from research and development into a commercially viable phase.
Through its pioneering structure, Kale United shareholders already own stakes in 17 innovative global plant-based businesses – including Ocean Hugger Foods, Swedish Temptations, Beyond Meat and Scandinavia's most well-established plant-based brand Astrid Och Aporna.
The latest funding round will support further deals – a number of which are already underway – as well as the development of Kale United's ecosystem of shared services designed to support the growth of member companies. Most recently, Kale United invested in German plant-based food brand Veganz, and is exploring synergies with this and other investments.
Kale United founder Måns Ullerstam said:
"This is an amazing time for the global plant-based movement, with highly innovative start-ups that are solving some of our planet's biggest challenges attracting strong interest from an increasingly diverse pool of investors.
We're seeing interest from traditional impact investors that have previously backed sustainability initiatives, amid growing recognition that plant-based companies directly address many UN Sustainable Development Goals, and will play a significant role in improving the health of our planet and its population in the future.
Companies like Hooray Foods, Baihu Foods, Peace of Meat, FUMI Ingredients, Good Dot or Boon Bonen are just a snapshot of the next wave of brands heading for the mainstream.
We are also seeing strong growth in the alternative protein sector – there's not only plant-based, cell-based, algae-based and fungi-based protein, but now also, incredibly, even air-based protein! Now, many clean meat initiatives are not just R&D concepts, they are fast becoming a commercial reality – and Kale United is watching closely, we are keen to back such initiatives.
Kale United now has more than 300 investors from over 30 countries including China, India and Brazil. We are proud to be uniting a community that believes in a better future with brands who are striving to make this a reality.
Every vegan on the planet should own a share in Kale United. As we continue our journey towards an IPO, our latest funding round invites investors to help more exciting plant-based companies flourish."
Here's what Kale United investors are saying:
International investor and nutrition, food and alternative medicine specialist Yael Jusidman said:
"I invested in Kale United because its a strategically smart thing to do and I believe we all have a responsibility to do what we can to support a sustainable world for today and for future generations."
"Having been a vegan for 20+ years, I've seen the tremendous progress we've made – from having to go to speciality stores to get flavourless textured soy protein to today's near-ubiquitous availability of amazing vegan products in everyday stores."
With an increased market, and rapid product development, I think this is a space where we'll continue to see a lot of progress over the coming years. I was happy with the opportunity to invest in Kale United, as I saw this as a great opportunity to invest in this growing market. Kale United is a company I'd love to see succeed, with its focus on making life easy for both plant-based companies and investors."
The post Strong Demand for Second Kale United Crowdfunding Amid Surge in Plant-Based Investment appeared first on GoodCrowd.info.