Discover more from Superpowers for Good
Leadership Lessons From—And For—the World's Great Changemakers
Over 4,000 subscribers
Polio Has a New Foe; Polio Should Be Worried
Polio is an insidious disease that paralyzes children. Many people in developed countries are under the mistaken impression that polio, like small pox, has been eradicated.
Polio remains endemic in only three countries, Pakistan, Afghanistan and Nigeria. The number of cases globally has declined 99.9 percent over the last 30 years largely due to the efforts of Rotary International, the Centers for Disease Control, the World Health Organization, UNICEF and, more recently, the Bill and Melinda Gates Foundation. Despite the progress, our children are just a plane ride away from contracting the disease, so every child in the world continues to be immunized.
Read some of my past polio coverage here.
Now there is a new face in the war against polio. Susanne Rea, a retired teacher from Australia and a passionate Rotarian, has put polio in her sights and has helped raise almost $1 million over the last few years through an initiative she calls the World's Greatest Meal.
Rotarians, and others, are encouraged to plan a meal, share the message of ending polio and donate the proceeds online at the site Susanne built in cooperation with Rotary.
Susanne always reminds donors to Rotary's efforts that 100 percent of the money goes to the fight against polio and that the Bill and Melinda Gates Foundation will match the donations on a $2 for $1 basis, turning a $100 donation into $300 immediately.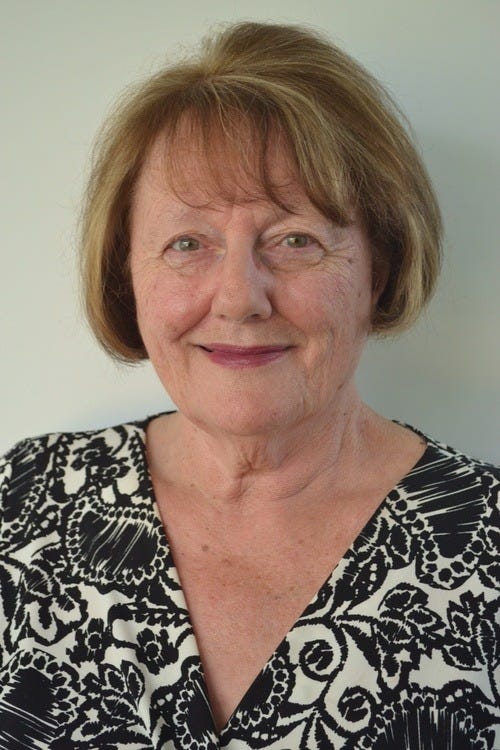 Susanne will join me on September 24, 2014 at 2:00 Eastern for a live discussion about the program. Tune in here to watch the interview live.
You can download an audio podcast here or subscribe via iTunes.
Learn more on Facebook.
Remember to "join the cavalry" by subscribing to our content here.
The post Polio Has a New Foe; Polio Should Be Worried appeared first on Your Mark On The World.