Discover more from Superpowers for Good
Leadership Lessons From—And For—the World's Great Changemakers
Over 3,000 subscribers
New Social Venture Aims To Teach Kids Good Money Habits
Download the podcast via Apple Podcasts, Google Play or Spotify.
Brian Meece, co-creator of WingaDoos, likes to say that WingaDoos is "Sesame Street for healthy money habit."
Research shows that our relationship to money is established long before we have to start making financial decisions for ourselves. By the time we're about eight years old, our concept of money is pretty fixed. This means that teaching high schoolers good money habits can be difficult.
WingaDoos is built around the model that teaching good money habits must start when children are in pre-school and get serious in the early grades of elementary school. Of course, to teach concepts to children that young, a fun and entertaining model is required.
Interview with Brian Meece, the co-creator of WingaDoos.
The following is the pre-interview with Brian Meece. Be sure to watch the recorded interview above.
For-profit/Nonprofit: For-profit
Revenue model: WingaDoos aims to generate revenues via selling branded ancillary products to parents and schools – such as books, flash cards, games, pretend money, etc. Additional revenue streams include content, licensing, and referral deals with corporates and financial services groups committed to financial wellness.
Scale: WingaDoos has run a school pilot with ~30 classrooms and 700 1st/2nd grade kids, receiving a 100% surveyed satisfaction from teachers for content and curriculum (conducted via NYU researcher).
What is the problem you solve and how do you solve it?
Americans have $1.4T in college debt and two thirds fail a basic financial literacy test. Americans are woefully under-prepared for their debt-burdened reality, and are preparing too late, as a Cambridge University study stated money habits are formed by age 7. In addition, financial literacy curriculum is only mandated in 17 US states, with most of the sparse requirements being an optional high school class.
The WingaDoos aims to tackle the financial literacy problem via an interactive, engaging classroom and family-focused application for kids 4-8 that provides money matter lessons. The program also has opportunities for financial institutions to license content and merchandise.
More about WingaDoos:
Twitter: @WingaDoos
Facebook: facebook.com/wingadoos
Website: www.wingadoos.com
WingaDoos is the "Sesame Street for healthy money habits," a digital brand connecting kids and money both in the home and classroom. WingaDoos animated, interactive stories give kids a way to learn all about the choices they can make with money – how to save, spend, grow, and give properly, while providing rewards for good performance and channels for parents to help have healthy money conversations at home.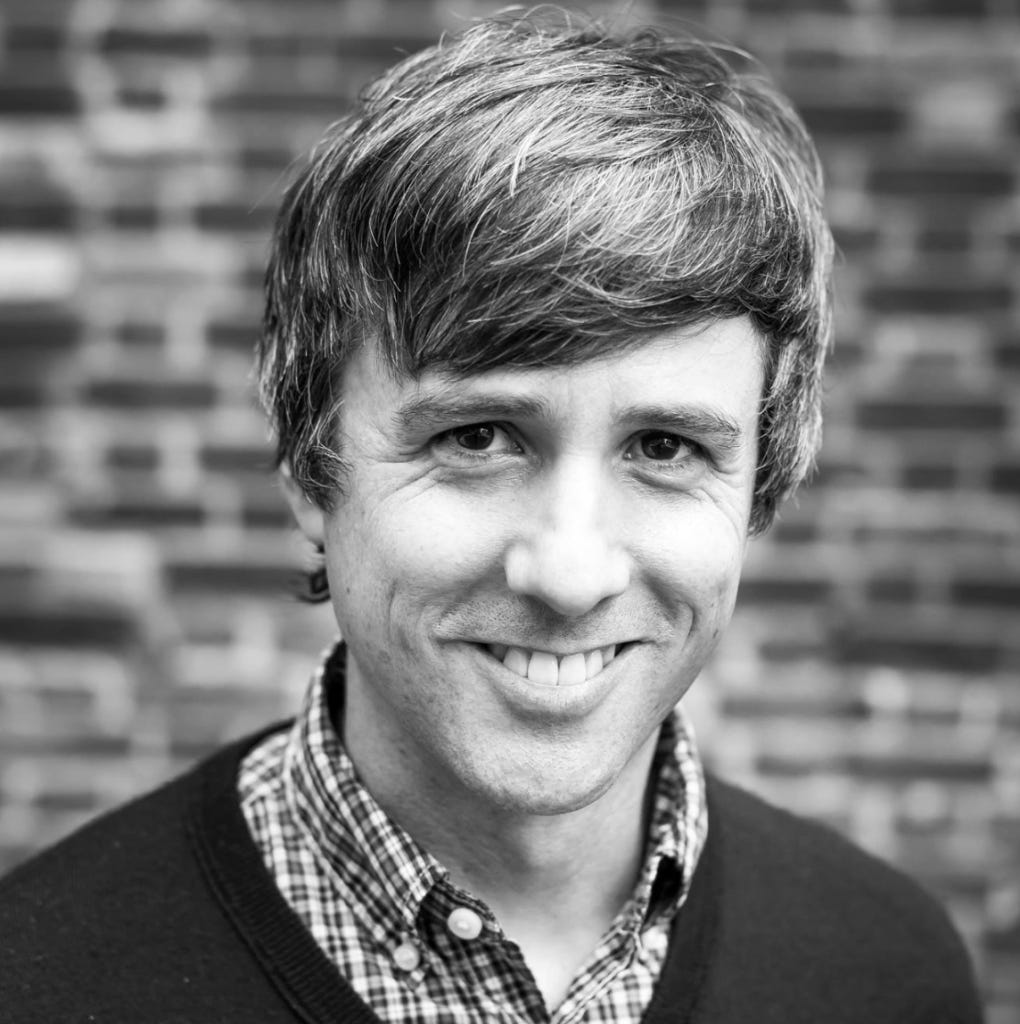 Brian Meece. Photo Credit: WingaDoos
Brian Meece's bio:
Linkedin: linkedin.com/in/brianmeece/
Brian Meece is a serial entrepreneur and co-creator of The WingaDoos – a media brand that teaches kids healthy money habits. He has been quoted by The New York Times, The Wall Street Journal, Wired, NPR, USA Today, etc. as a voice of financial wellness. Brian holds a M.Sc. from Columbia University, and recently served as an Entrepreneur in Residence for a major bank.
---
Are you part of the good crowd? Join GoodCrowd.school, school for changemakers today.
The post New Social Venture Aims To Teach Kids Good Money Habits appeared first on Your Mark On The World.