Discover more from Superpowers for Good
Leadership Lessons From—And For—the World's Great Changemakers
Over 3,000 subscribers
New Platform Allows Investors To Acquire Interests In Farmland
Carter Malloy, founder and CEO of AcreTrader, has created a crowdfunding platform to allow investors to purchase interests in farmland. An asset class that has eluded most investors, the platform makes it easy to gain exposure to farmland.
Farmland increases in value and generates revenue, in combination providing an attractive return over the long haul.
Preliminary Interview with Carter Malloy, the Founder & CEO of AcreTrader.
The following is a brief pre-interview that provides context for the recorded interview you may watch or listen to at the top of this article.
Carter Malloy is the Founder & CEO of AcreTrader.
AcreTrader supports crowdfunding or fundraising for Equity or other investment instruments excluding coins or tokens.
The users who are having the most success with AcreTrader:
Accredited investors are our primary site users at this point. However, we intend to open the platform to all investors later in 2019.
Keys to success on AcreTrader:
Farmland has historically created strong investment returns alongside low volatility and low correlation to other asset classes. We provide an option for U.S. investors to gain access to this alternative asset for portfolio diversification and long-term appreciation.
More about AcreTrader:
Twitter: @acretraderinc
Facebook: facebook.com/acretraderinc
Linkedin: linkedin.com/company/acre-trader/
Instagram: @acretrader/
Website: www.acretrader.com
AcreTrader is a real estate investing platform that makes it easy to buy shares of farmland and earn passive income, starting with as little as $1,000.
United States farmland has historically outperformed most asset classes and other forms of real estate. Unfortunately, buying and maintaining farmland directly is extremely difficult. The few investment options that are available typically charge high fees, provide limited liquidity, and offer no choice over portfolio composition.
Through a proprietary online investment platform that uses some aspects of crowdfunding, AcreTrader aims to provide transparency, security, and liquidity to people wanting to invest in farmland. Additionally, AcreTrader removes the headaches traditionally associated with land ownership by handling all aspects of administration and property management, from insurance and accounting to working with local farmers and improving soil sustainability.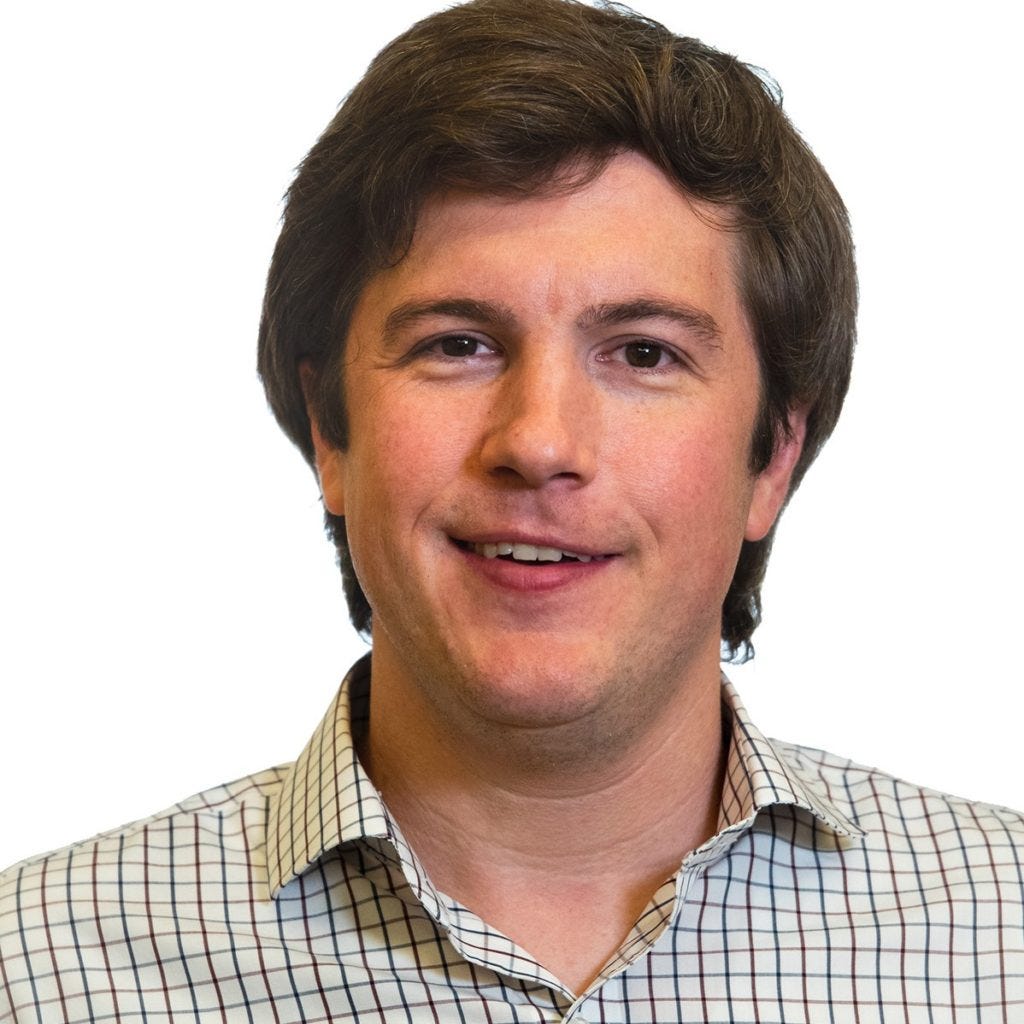 Carter Malloy. Photo credit: AcreTrader
Carter Malloy's bio:
Carter grew up in a farming family and has a lifelong passion for investing and agriculture. Prior to AcreTrader, he was part of a successful long/short equity investment firm for 5 years. Before joining in 2013, Carter was a Managing Director with Stephens Inc., a large private investment bank, where he was an equity research analyst focused on the Internet, Data & Analytics and Real Estate Processing sectors. Prior to Stephens, he owned small businesses focused on internet marketing and sustainable fuel technologies. He graduated from the University of Arkansas with a bachelor's degree in Physics and has previously held Series 7, 63, 86 and 87 licenses with the Financial Industry Regulatory Authority (FINRA).
---
Are you part of the good crowd? Join GoodCrowd.school, school for changemakers today.
The post New Platform Allows Investors To Acquire Interests In Farmland appeared first on GoodCrowd.info.