Discover more from Superpowers for Good
Leadership Lessons From—And For—the World's Great Changemakers
Over 3,000 subscribers
New Device Aims to Prevent Infant Deaths in Hot Cars
Smartphone device alerts parents when child may be in danger.
BIRMINGHAM, AL: Studio Whale, a startup founded by Matthew Sheets, has created a product named "Starfish" that aims to prevent infant deaths in hot cars by notifying your smartphone when you have possibly left your child in the car.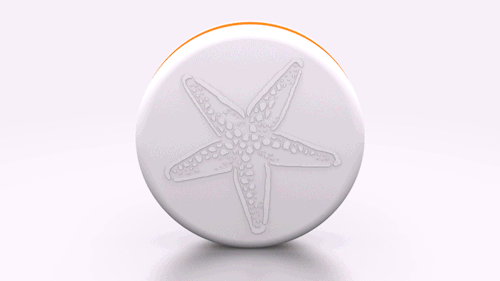 Sheets spoke about the device, saying "On average, one child dies in a hot car every nine days in the United States(1). With Starfish, we aim to make that number zero. As a new father, hearing the news of yet another infant losing his life in a hot car horrified me. I asked myself, 'How? Why? What can be done?' The search for answers prompted me to start developing a device that could easily prevent these tragedies from happening. That device is Starfish."
Starfish is a weight-activated seat sensor that notifies your smartphone when you've left a certain area – say your car – without your child. Starfish uses Bluetooth to pair with your iPhone or Android phone, and it fits snugly in your child's car seat. When you place your child on the Starfish device, it automatically pairs with your smartphone, sending you a notification that your child is in his or her seat. When activated, Starfish then creates a "geo-fence" radius around itself. If you leave the "geo-fenced" area (around 20 feet), Starfish will automatically notify you that your child may be in danger. As an added layer of protection, Starfish can notify your emergency contacts if you haven't responded to the notification after 5 minutes.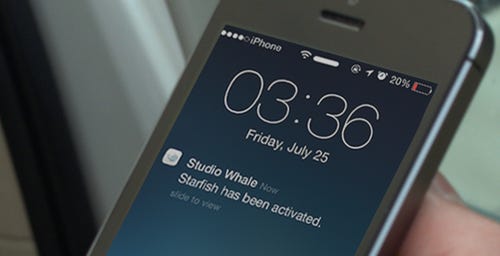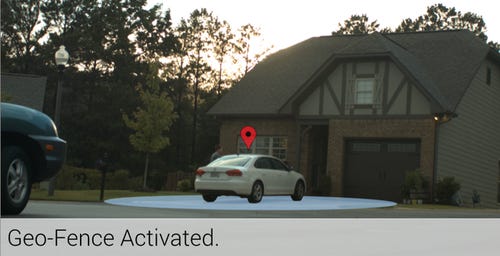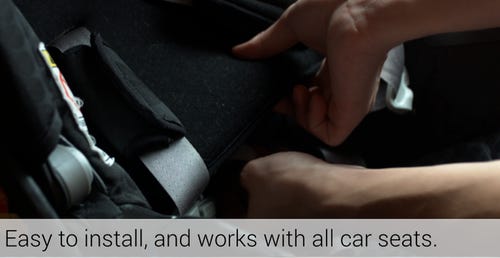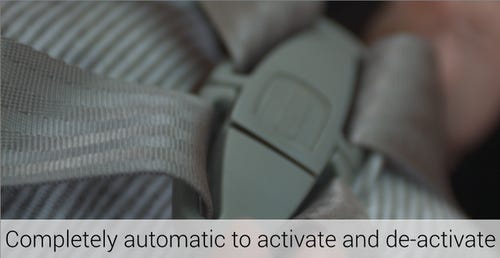 Starfish is currently on Kickstarter, a crowd-funding platform allowing the public to join in the development of Starfish by backing its production. Backing Studio Whale for $50 reserves a Starfish, expected to ship in December 2014. (https://www.kickstarter.com/projects/mattbsheets/starfish)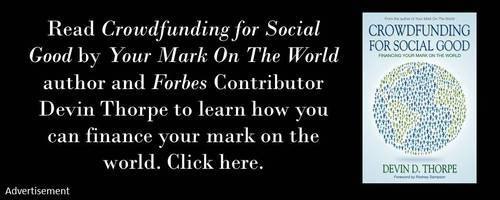 Why Starfish?
Sheets further explained the importance of the Starfish device saying, "For me, this technology is all about saving lives. If the trend continues, 40 U.S. children will perish from hot car incidents this year alone. Starfish is a simple way to prevent these tragedies from happening. Kickstarter has opened new doors for products to go straight into the hands of people who can use them the most, while offering a great way to get real world feedback. We want everyone to be part of Starfish's story! With enough support, we will enter production by October, and have plans to ship beta units by November and first runs by December. Please back, support, or share our project with friends and family!"
About Studio Whale: Studio Whale was founded by Matthew Sheets in Birmingham, Alabama.
Remember to "join the cavalry" by subscribing to Devin's content here.
The post New Device Aims to Prevent Infant Deaths in Hot Cars appeared first on GoodCrowd.info.