Discover more from Superpowers for Good
Leadership Lessons From—And For—the World's Great Changemakers
Over 3,000 subscribers
New Brand Seeks To Empower Women With Crowdfunding Campaign
Crowdfunder: Anna Grigorash of Main Apparel Inc
Campaign type: We're pre-selling a product that is in development
Campaign link: igg.me/at/LD3OAY00lao/x/20395365
Instagram: @themaindress
Website: themaindress.com
Intro: After 5 years in the tech field, building career path from developer to executive, Anna realized that all we do depends on things with which we interact with daily. And created the first high-performance dress to make women feel comfortable and confident.
Crowdfunding Page: https://igg.me/at/LD3OAY00lao/x/20395365
Goal: $12 000
Progress: $14 000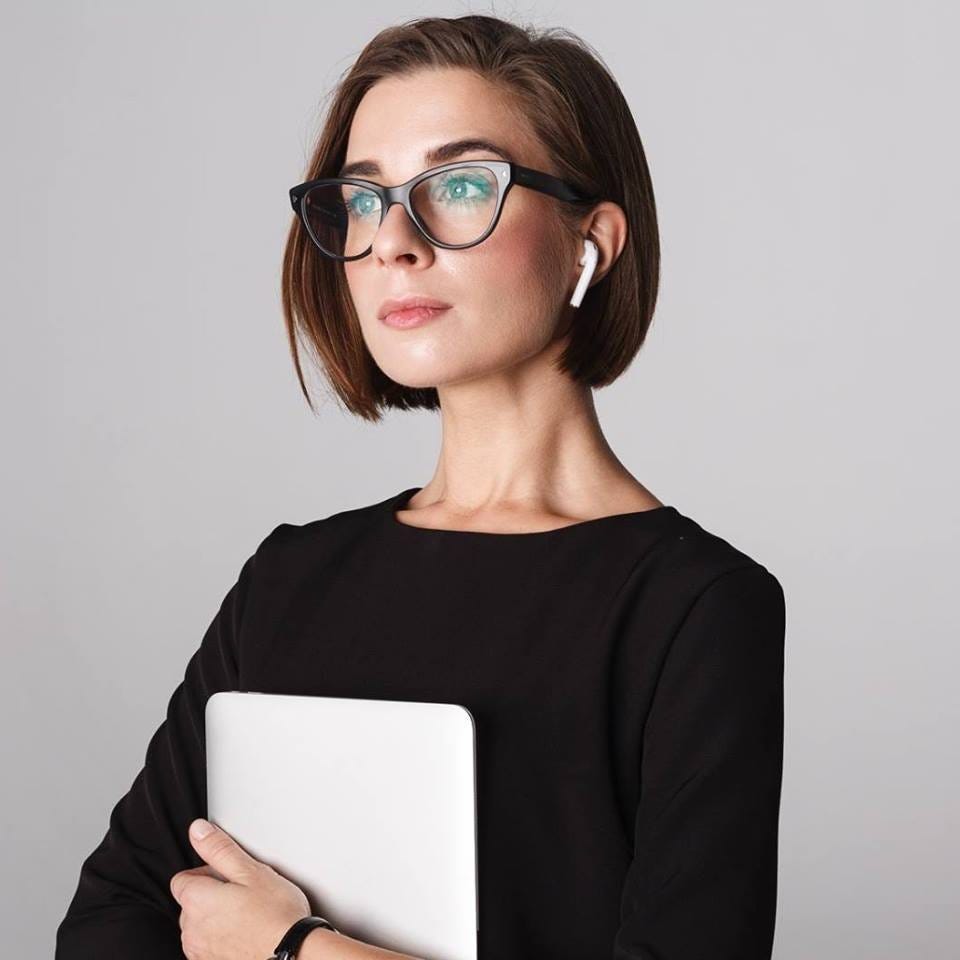 Product or service: Main() is the first high-performance dress which fits dress-code. It helps to minimize decision making, makes women feel confident in every possible occasion. It is water-repellent, breathable, durable and wrinkle-free at the same time. Fits all body shapes (we interviewed more than 1000 women to identify their needs). It is produced Ethically with low waste.
Anecdote: When I showed our first video during «Women in STEM NY» meeting – women didn't like it. So I decided to reshoot video. But I didn't have money for it…started to count what I can or can't eat to shoot the video. Then I asked my friend who makes photos for Nike for consultation about the scenario. We went to drink beer and he was with his friend. We talked about the scenario and guys asked me «Ok, when we are going to shoot?». When I asked about the price point they told me that is for free! Because they are inspired by my idea, finds main() dress really useful and believe in its success. We made the video for the next day. Now I suggest to someone not to afraid about reaching out for help, if you're passionate about your idea, you will meet the right people in the right place!
---
Learn the secrets of crowdfunding for social good with our free webinar.
The post New Brand Seeks To Empower Women With Crowdfunding Campaign appeared first on GoodCrowd.info.