Discover more from Superpowers for Good
Leadership Lessons From—And For—the World's Great Changemakers
Over 4,000 subscribers
Learn, Earn And Return: The New Face Of Corporate Social Responsibility
Guest post by Esbert Cardenas, CEO and founder of Image Outfitters and iShare.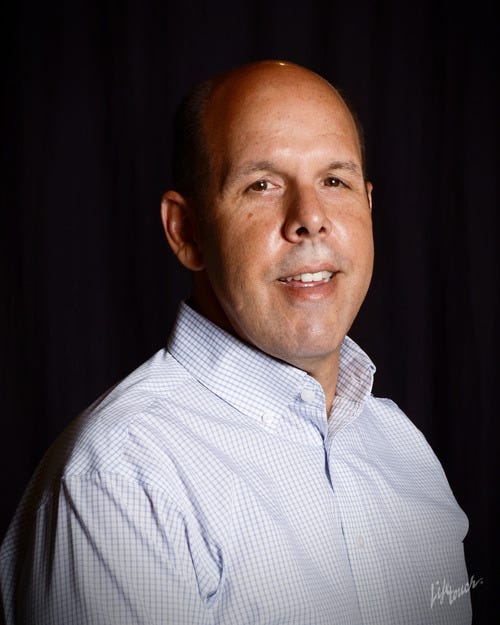 My wife Kirsten and I co-founded our company in 1998 with the belief that there are three stages in life – Learn, Earn and Return. We've done a lot of learning, a bit of earning, and now at this stage in the game, we feel prepared to give back.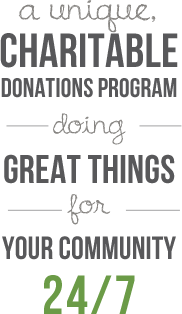 Enter iShare: a unique philanthropic strategy that puts the power of giving in the hands of our customers and provides financial support to many organizations working on many important causes.
When we decided to integrate philanthropy into our business, it didn't make sense to give back to just one cause on behalf of all our customers because fundraising struggles resulting from the economic downturn affected nonprofits everywhere.
We knew we wanted the scope of our giving to be broad, and we developed iShare to be a program that would allow us to support the most causes with the greatest efficiency. Our customers select their favorite 501© (3) nonprofit organization, and with each order we donate 10% of that sale to the selected cause.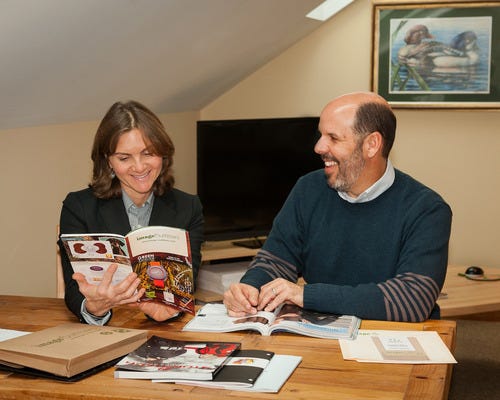 At Image Outfitters we specialize in providing promotional products—think apparel with company logos, customized corporate gifts, trade show giveaway items, etc. Virtually every type of business or organization needs promotional items at some point, so we get to meet and work with a great variety of people across the country, but the common characteristic among them is a passion for worthy causes in their communities.
In some instances, an iShare beneficiary is actually our client's own foundation or organization. In the case of Norwich University in Vermont, for example, each time the school places an order, 10% goes back to its own alumni program. In addition to being a compelling sales pitch (we match any price, plus donate 10% back to your charity!), iShare provides a real sense of ownership among our clients. Without their input and nonprofit selections we would never have donated to, or maybe even heard of, many of our beneficiaries—all of which do truly inspiring work and with whom we are grateful to be connected.
Over iShare's first year, Image Outfitters donated a cumulative $10,000 to our customers' chosen beneficiaries, which can all be seen in our Hall of Share. Since then (only four months later), we've donated another $10,000. As our friends at the High Fives Foundation recently said, "iShare works – it really works." We love to hear about how iShare makes a positive impact through the good work of organizations like High Fives, the Hydrocephalus Association or Burton's The Chill Foundation.
We want to help organizations make corporate social responsibility an easier, more streamlined and more effective process for their business. We work together with each of our partners to achieve business objectives while garnering more supporters for causes that matter to them and making a real impact through iShare donations.
Find out how to get your favorite organization in the Hall of Share here.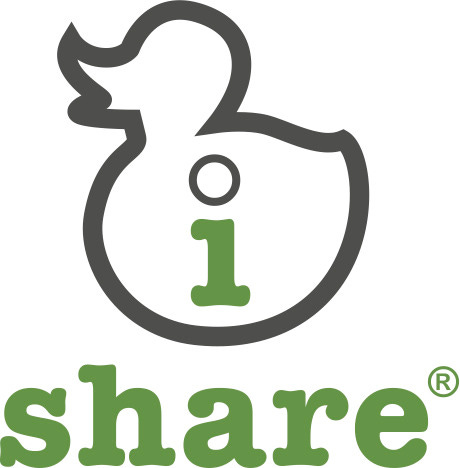 The post Learn, Earn And Return: The New Face Of Corporate Social Responsibility appeared first on Your Mark On The World.