Discover more from Superpowers for Good
Leadership Lessons From—And For—the World's Great Changemakers
Over 3,000 subscribers
Impact Assets Works To Close $2.4 Trillion Annual Funding Gap
This post was originally produced for Forbes.
Download the podcast via Apple Podcasts, Google Play or Spotify.
The United Nations recently suggested that reversing climate change before global warming reaches 2 degrees Celsius would require annual investment of $2.4 trillion. Impact Assets is one of the players working to close the funding gap.
The need likely exceeds $2.4 trillion as that estimate includes only climate-related investment requirements. Other pressing social issues, including extreme poverty and related problems identified in the UN's Sustainable Development Goals or SDGs will require additional investment.
Impact Assets is a nonprofit that funnels philanthropic capital into impact investments that provide social and environmental impacts as well as financial returns.
"Our goal is to accelerate the velocity of capital to impact investing," says Margret Trilli, president and chief investment officer.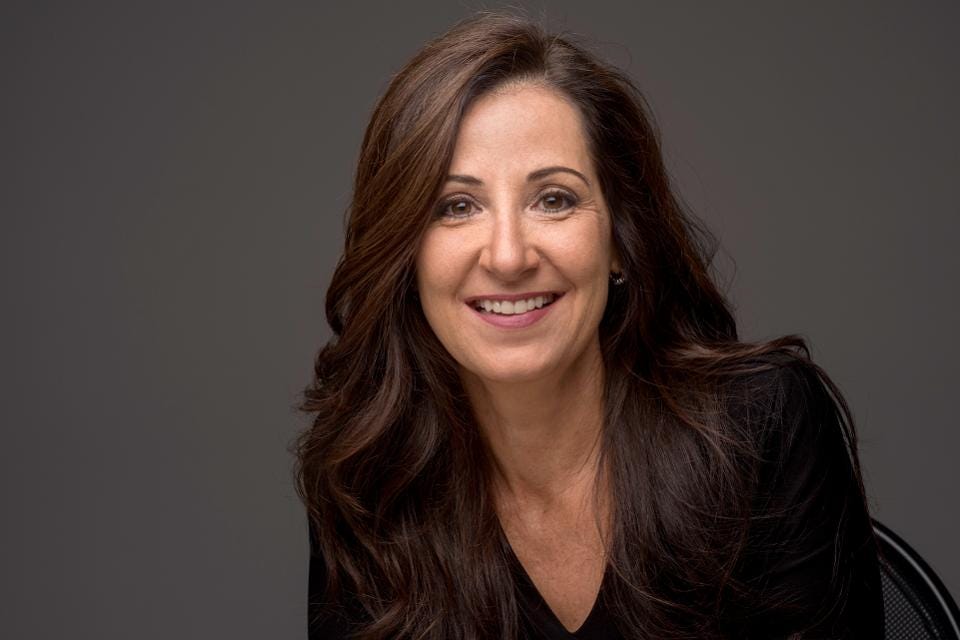 Margret Trilli CREDIT: IMPACT ASSETS
Trilli has enjoyed a 25-year career running in top financial circles, including experience with Barclays Global Investors and Charles Schwab. She also founded Intentional Capital, a boutique private equity firm serving custom direct investments to a select group of family offices.
"What was exciting to me about joining the organization after being on my own and working for many other firms was just the breadth and depth and the reach that Impact Assets has in the impact space," she says. "We're one of the largest, if not the largest dedicated Impact Investing firm with $1 billion under management."
She says the nonprofit did 108 custom investments worth $17 million in 2018. "We'll lap that a couple times," she says regarding 2019. Impact Assets passed that mark a few months ago in the current year and is working on deals that could push past $40 million.
Impact investing is increasingly democratized but many opportunities remain closed to all-but institutional investors. With $25,000 minimum accounts, Impact Assets allows affluent but not wealth investors to participate in deals through a donor-advised fund or DAF.
A DAF requires the investor to donate the funds to Impact Assets but the donor is allowed to advise the company on how to invest the money in the account and when and where to ultimately donate the money to a charitable purpose. For now, there is no requirement that funds in DAFs be donated as is the case for foundations. Hence, a DAF becomes an tax-efficient vehicle for holding earning assets that are intended ultimately for charitable purposes.
By investing those assets in social impact in the interim, Impact Assets provides donors with a purpose-aligned investment strategy. So, a donor interested in the environment can invest money via the DAF and watch the account grow.
"Impact is very personal," noted Trilli. "It is up to you to say what impact is."
"It's really up to every individual investor to decide what their causes are, where they're going to do concessionary investing, if at all, where they're going to do market rate, if at all. And it doesn't have to be one or the other to have impact."
By making impact investing accessible and customizable for affluent investors, Impact Assets hopes to play a role in closing the funding gap in climate change as well as other social impact areas.
Follow me on Twitter or LinkedIn. Check out my website.
---
The post Impact Assets Works To Close $2.4 Trillion Annual Funding Gap appeared first on Your Mark On The World.