Discover more from Superpowers for Good
Leadership Lessons From—And For—the World's Great Changemakers
Over 4,000 subscribers
I'm So Excited…
Tomorrow, for my Forbes blog, I get to interview Archie Panjabi, the co-star of The Good Wife, one of my favorite shows. Archie plays Kalinda, the tough, sexy, smart private investigator. She was also in Bend it Like Beckham, which I loved.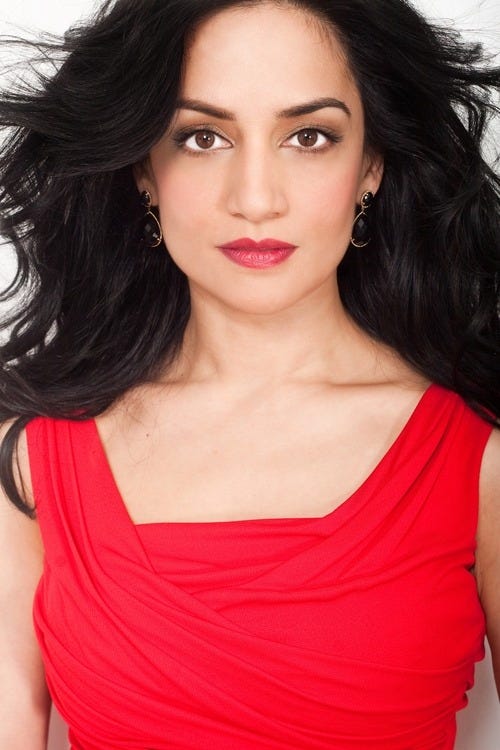 Let me confess that I am nervous about being a bit overwhelmed by her celebrity. (I interviewed Robert Redford last week and didn't have any problems, but he's not nearly as good looking–IMHO.) I really am a fan so it will be hard to set that aside to be a journalist.
The reason I get to talk to her is important. She's a Rotary celebrity spokesman for the fight against polio, End Polio Now. Rotary, with support from the Bill and Melinda Gates Foundation, has battled Polio to the point that there are only a few countries in the world where polio is endemic. As Rotary says, "we are this close" to ending polio. The key point is–we're not there yet.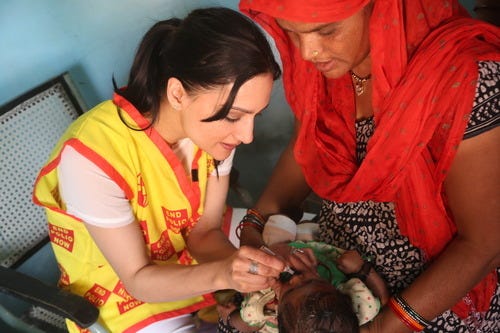 Archie was born in India, one of the countries still battling polio. For her, the battle is personal and she is passionate about it.
Rotary will be livestreaming an event on World Polio Day, October 24, 2013. Put the event on your calendars and plan to watch.According to Rotary, the event "will be a global update on the status of polio eradication; our panelists will include Dr. Bruce Aylward, the world's top expert on polio eradication and assistant director-general for polio, emergencies and country collaboration at the World Health Organization; Dennis Ogbe, a Nigerian-born polio survivor, Paralympian and Shot@Life ambassador for polio eradication; and Dr. Robert Murphy, director of Northwestern University's Center for Global Health."
Wish me luck tomorrow! I'd hate to embarrass you!
The post I'm So Excited… appeared first on Your Mark On The World.