Discover more from Superpowers for Good
Leadership Lessons From—And For—the World's Great Changemakers
Over 3,000 subscribers
How You Can Help A Homeless Person Leap Squarely Into The Middle Class
This post was originally produced for Forbes.
Have you ever thought to yourself, "I wish there were more I could do to help the homeless"? Alex Stephany thought so, too, so he launched Beam, a crowdfunding platform helping homeless people obtain training and jobs that helps them leap out of poverty and squarely into the middle class.
Stephany came up with the idea after occasionally helping a homeless man he routinely encountered. He gave him socks and a cup of coffee from time to time. He certainly wasn't the only one who helped. Then his friend went missing for several weeks. When he returned to his usual spot, Stephany says he looked like he'd aged years. He said he'd had a heart attack.
In that moment, Stephany realized there needed to be a more organized strategy for helping the homeless. "We're big believers at Beam in the value of skilled work – and the average salary of people who've used Beam is £28,000," he says. At that level of income, they are no longer living in poverty but have quickly leapt into the middle class.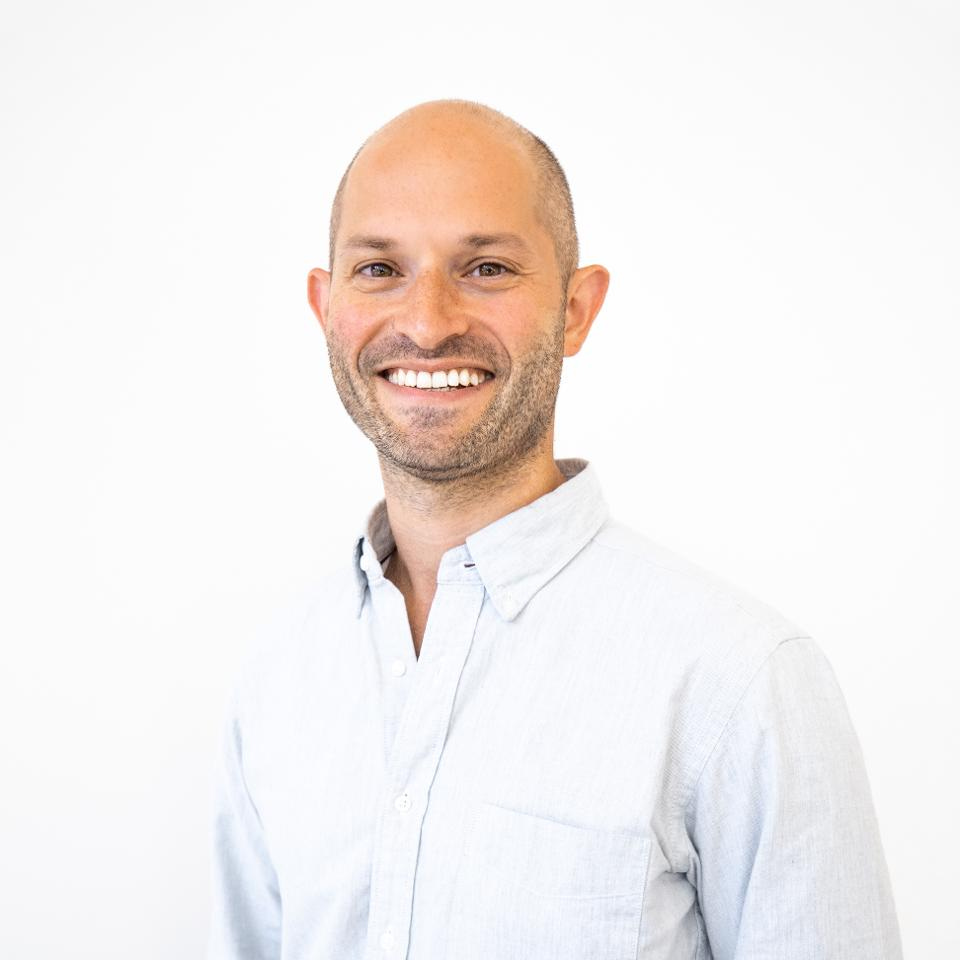 Alex Stephany, founder, Beam CREDIT: BEAM
Beam uses a crowdfunding model for raising funds for each person on the platform. It is different from other similar sites in some meaningful ways. First, Beam ensures that every campaign succeeds. It also works to make sure that each is fully funded—never grossly over-funded.
Beam also staggers the launch of campaigns to bring each campaign live without as much direct competition, so each person gets the attention they need to raise money, whatever their personal situation.
Critically, Beam is focused on the ultimate outcomes more than the money. The goal is to help people find stable employment in a position that will provide a living wage. So far, 52 of their 139 clients to date have reached that milestone. The rest are either in training or looking for work, a spokesperson says. You can see outcomes by individual here and in aggregate here.
A final point of distinction is that Beam holds the funds and disperses them to the service providers rather than to the beneficiary to ensure that funds raised to pay for training do pay for training.
So far, Beam reports raising £569,000 from 3,895 supporters who have made a total of 17,000 donations—many donating monthly.
Beam is a for-profit social enterprise. All donations go to The Beam Foundation, a registered UK charity.
Stephany says, "It's incredible seeing the homeless people we support progress into work. What's more, 80% of the time they're successfully starting work in their chosen career. These happy endings are happening more often than we ever expected."
"But the absolute highlight for me is when we see people who are empowered through the Beam model to give back," he adds. "It's amazing to see those individuals choosing to fund new people coming through the Beam model."
"Take Pat, for example, who used Beam to train and get into work as a construction site manager. After settling into his new role, Pat set up his monthly donation and is now the patron of a new generation of people using Beam to get into stable, paid work," Stephany continues. "Like the thousands of others who support people through Beam, Pat gets his own 'Personal Impact Page', showing who he helped and how they're getting on. You can see Pat's Personal Impact Page here."
Stephany notes that one key lesson he's learned along the way is the power of collaboration. "We can solve bigger, harder problems sooner than we often think possible through the power of collaboration."
Now you know how you can be a part of that collaboration.
Follow me on Twitter or LinkedIn. Check out my website.
---
The post How You Can Help A Homeless Person Leap Squarely Into The Middle Class appeared first on GoodCrowd.info.