Discover more from Superpowers for Good
Leadership Lessons From—And For—the World's Great Changemakers
Over 3,000 subscribers
Expert Shares Insights on Security Tokens
Stephen McKeon joined us to talk about security tokens. As the chief strategy advisor for Security Token Academy, he is an expert in the issuance of security tokens.
Stephen explains that security tokens are digital securities, built on blockchain technology.
The advantages of security tokens include the ability to trade them more efficiently than traditional securities because they incorporate security, including a universally accepted record of ownership such that even after lots of trading, everyone agrees on who owns the securities.
The market around security tokens really only began to develop about two years ago but it is accelerating quickly now as the use case for blockchain technology for trading securities really works.
More about Security Token Academy:
Twitter: @security_token
Facebook: https://www.facebook.com/SecuritiesToken/
Website: https://www.securitytokenacademy.com/
STA is capturing and showcasing the voices, insights and wisdom of the experts in the security token industry, including those with business, legal and investment expertise.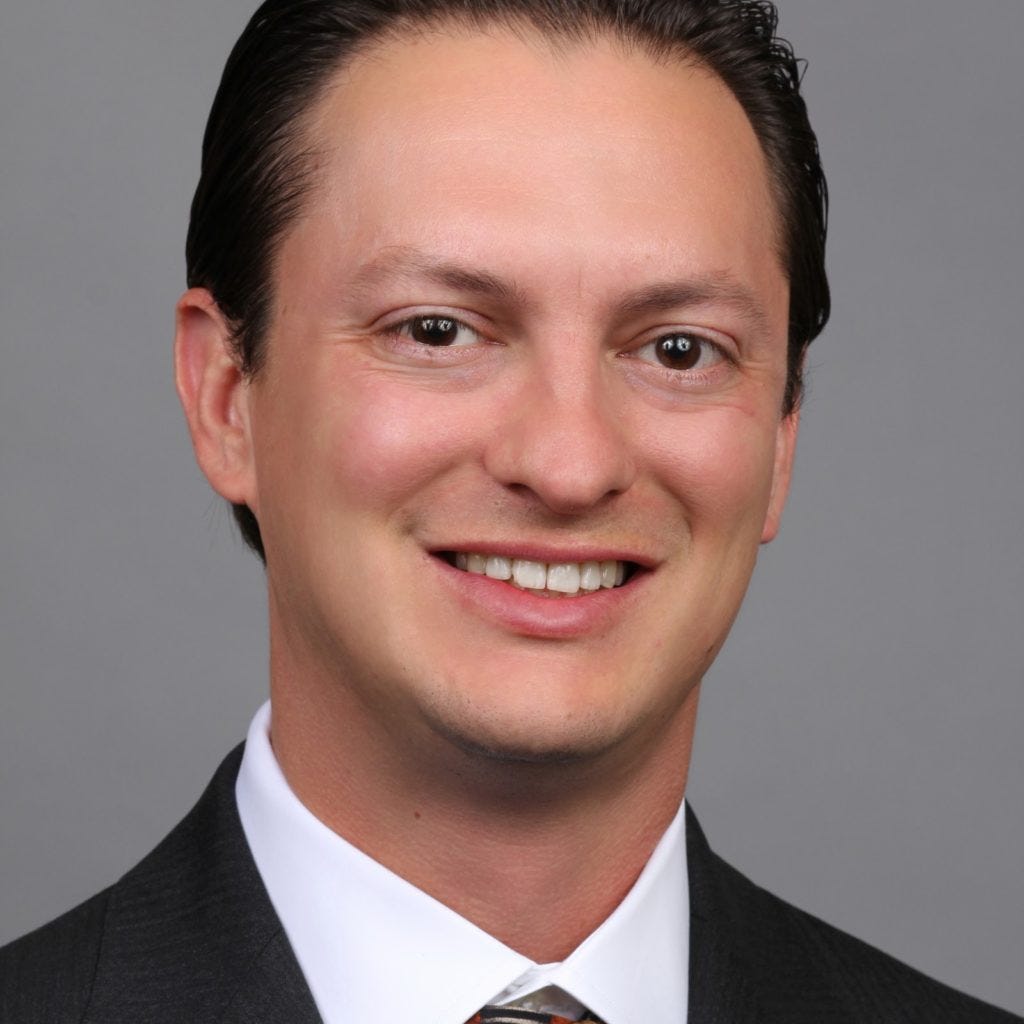 Stephen McKeon. Photo Credit: Jack Liu
Stephen McKeon's bio:
Twitter: @sbmckeon
Linkedin: https://www.linkedin.com/in/smckeon/
Stephen McKeon is a partner at Collaborative Fund, a finance professor at Univ. of Oregon, and the Chief Strategy Advisor to Security Token Academy. His work focuses on cryptoassets, security issuance, and M&A and has been published in top finance journals as well as appearing in media outlets such as CNBC, The Wall Street Journal, Financial Times, and NY Times. Steve has authored several articles on tokenized securities, most notably "Traditional Asset Tokenization," and "The Security Token Thesis."
---
Are you part of the good crowd? Join GoodCrowd.school, school for changemakers today.
The post Expert Shares Insights on Security Tokens appeared first on GoodCrowd.info.