Discover more from Superpowers for Good
Leadership Lessons From—And For—the World's Great Changemakers
Over 3,000 subscribers
Capital Campaign Expert Says 'You've Got This!'
Amy Eisenstein, the CEO of Capital Campaign Toolkit, says there are three keys to a successful campaign. One will surprise you. She says you don't need a campaign consultant to reach your fundraising goal.
Tip 1: You can raise major gifts without any "new" donors.
Tip 2: You don't need a capital campaign consultant to lead a successful capital campaign.
Tip 3: Capital campaigns are the most effective way to transform your organization.
More about Capital Campaign Toolkit and Amy Eisenstein, LLC:
Twitter: @amyeisenstein
Facebook: facebook.com/amyeisensteinfundraising
Website: www.CapitalCampaignToolkit.com and www.amyeisenstein.com
The Capital Campaign Toolkit is a new, alternative way to approach a capital campaign. The platform puts nonprofit professionals in the driver's seat of their own campaign and provides all of the tools, resources, and support they need to lead a successful capital campaign.
Amy Eisenstein is also the creator of Mastering Major Gifts, an online major gifts course for nonprofit professionals who want to become experts at raising major gifts.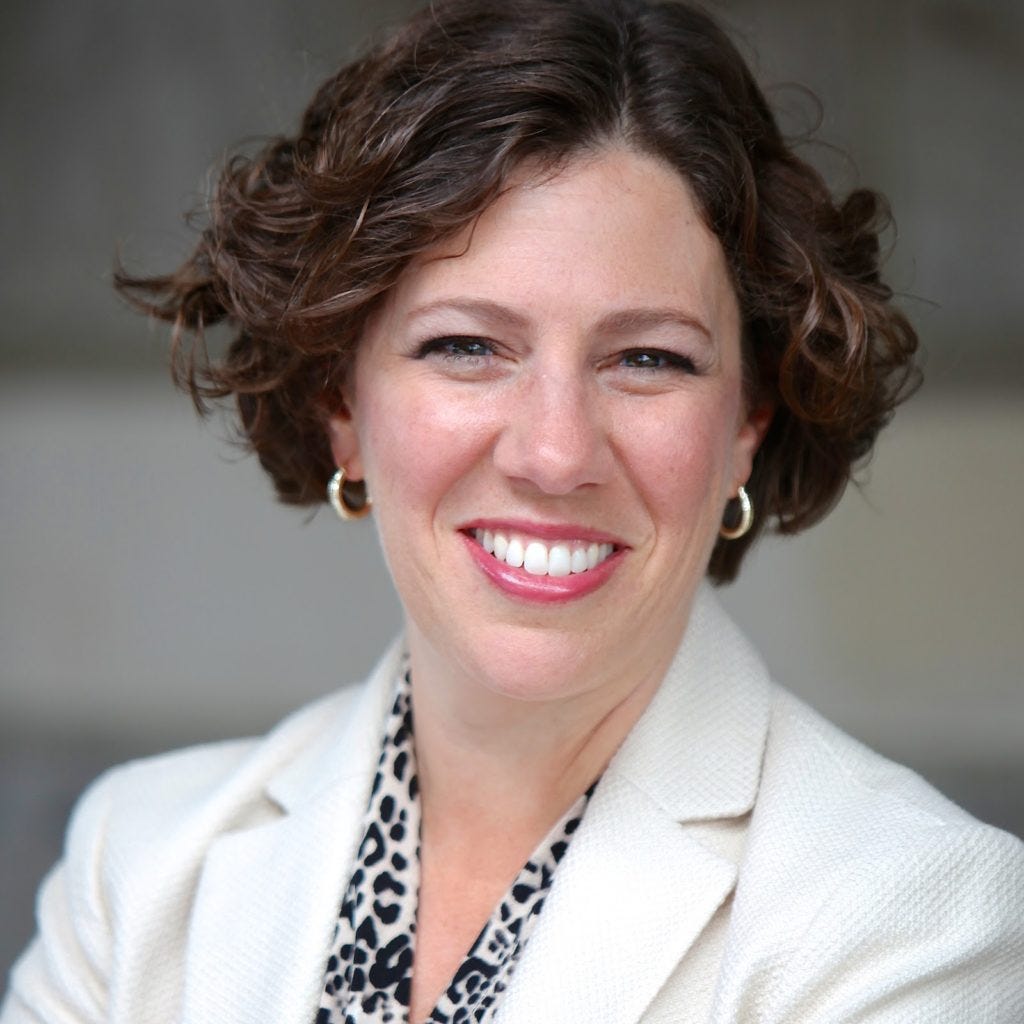 Amy Eisenstein
Amy Eisenstein's bio:
Amy Eisenstein is a consultant, author, speaker, and the creator of the online fundraising course Mastering Major Gifts. She is also the CEO and Co-Founder of the Capital Campaign Toolkit. Her published books include: Major Gift Fundraising for Small Shops, Raising More with Less, and 50 A$ks in 50 Weeks. She became an AFP certified Master Trainer in 2009. Amy served as the president of the board of the Association of Fundraising Professionals – New Jersey Chapter in 2014 and 2015. She became a Certified Fundraising Executive (CFRE) in 2004 and received her advanced certification, ACFRE, in 2013. Check out her blog at www.amyeisenstein.com and www.CapitalCampaignToolkit.com for free fundraising resources.
---
Be a hero! Join the elite group of supporters who ensure that stories like this can continue to be shared! Visit heroes4good.org to become a hero now.
The post Capital Campaign Expert Says 'You've Got This!' appeared first on Your Mark On The World.