Discover more from Superpowers for Good
Leadership Lessons From—And For—the World's Great Changemakers
Over 3,000 subscribers
Capacity Building In Sub-Saharan Africa Health Clinics Saves Lives
CaringCrowd.org, by Johnson & Johnson Global Public Health, is a sponsor of the Your Mark on the World Center and GoodCrowd.info.
Download the podcast via Apple Podcasts, Google Play or Spotify.
LifeNet International is working to save lives in sub-Saharan Africa by building capacity within the existing health care infrastructure. By equipping the facilities and training the people there, the organization hopes to transform them, allowing them to save more lives.
Maggie Ehrenfried, managing director of development for LifeNet, joined me to talk about the organization's impactful work and its success raising over $25,000 via CaringCrowd by Johnson & Johnson. She notes that nearly half of the funds raised came from the J&J match.
Preliminary Interview with Maggie Ehrenfried, the Managing Director of Development of LifeNet International.
The following is a brief pre-interview that provides context for the recorded interview you may watch or listen to at the top of this article.
Maggie Ehrenfried is a Managing Director of Development for LifeNet International.
Crowdfunding page: caringcrowd.org/lifenet-international
What is the purpose of your crowdfunding campaign?
With every dollar raised, LifeNet equips and transforms local health centers so that health workers can provide quality, sustainable, and life-saving care to patients. By strengthening the existing resources of local health facilities and the skills of local health workers, clinics sustainably increase their quality of healthcare practices, saving and improving the lives of men, women, and children in vulnerable communities. This asset-based solution provides an avenue for health facilities and health workers to become the solution to Africa's healthcare crisis.
More about LifeNet International:
Twitter: @lninternational
Facebook: facebook.com/LNinternational
Linkedin: https://www.linkedin.com/company/10116200
Instagram: @lninternational
Website: www.lninternational.org
Founded in 2009 by entrepreneur Michael Spraggins, LifeNet International partners with local, last-mile health facilities in sub-Saharan Africa to bridge the deadly gap separating existing knowledge, tools, and resources from the health workers who need them to save lives. LifeNet rapidly and effectively deploys life-saving and life-improving interventions directly to health workers and staff at last-mile facilities. Through its growing franchise network of 165 facilities, LifeNet transforms healthcare for more than 1.5 million patient visits every year in Burundi, the Democratic Republic of the Congo, Uganda, and Malawi.
For-profit or Nonprofit: 501(c)3 Nonprofit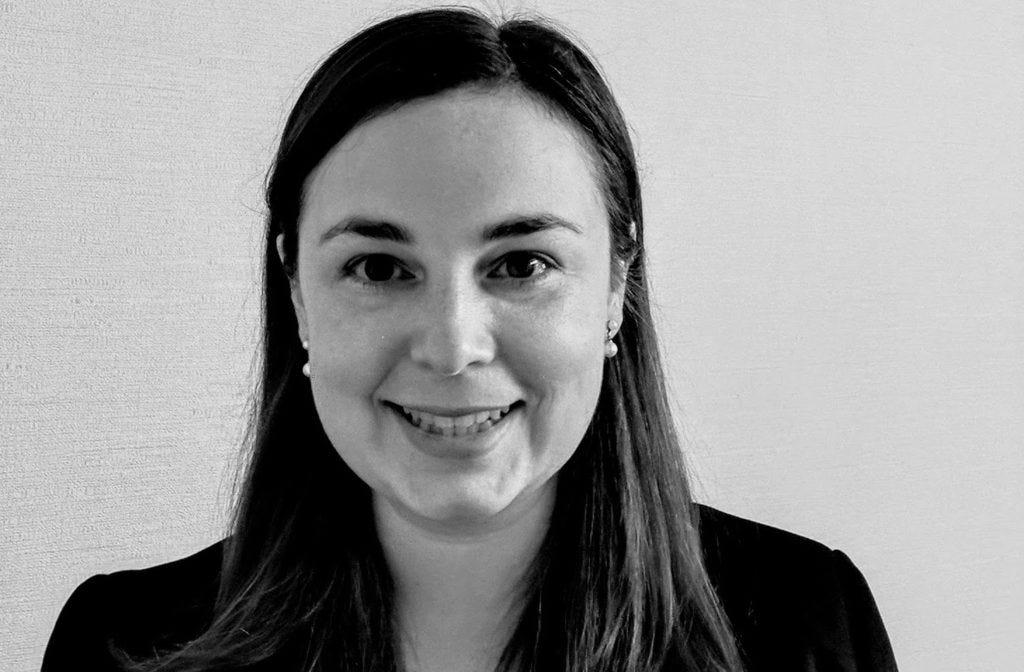 Maggie Ehrenfried. Photo credit: LifeNet International
Maggie Ehrenfried's bio:
Maggie has significant experience in teaching and practicing healthcare domestically and internationally. Prior to joining LifeNet, she established a local neurological rehabilitation program in Denver, Colorado for a large national corporation. Maggie holds a degree in Neuroscience from Regis University. She also earned a Doctor of Physical Therapy degree from Texas Woman's University and an MBA from Regis University. She speaks English and Spanish.
---
Are you part of the good crowd? Join GoodCrowd.school, school for changemakers today.
The post Capacity Building In Sub-Saharan Africa Health Clinics Saves Lives appeared first on GoodCrowd.info.