Discover more from Superpowers for Good
Leadership Lessons From—And For—the World's Great Changemakers
Over 3,000 subscribers
Aspiring UC Berkeley Student Launches English Language Podcast To Report On Protests
Crowdfunder: Ekaterina Moshonkina
Campaign type: We're looking for donations to support a cause
Campaign link: gofundme.com/f/voice-from-russia
Goal: $45,000
Progress: $397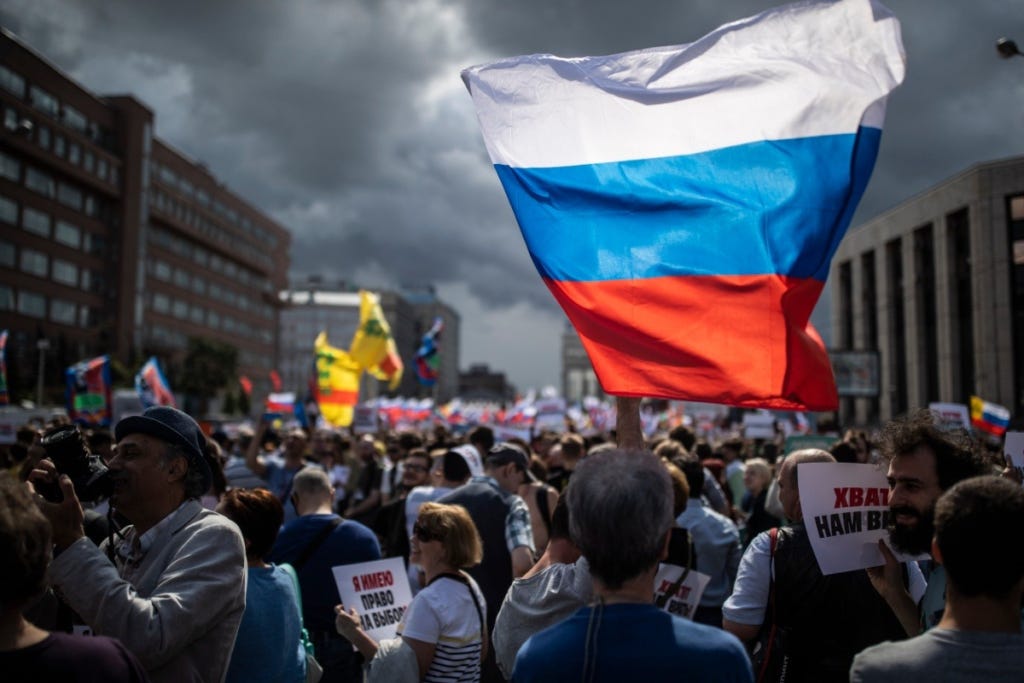 Project: It will help me, an opposition activist from Russia, get better education and experience to be able to serve my country in the future.
Use of funds: The money will be used for paying the tuition fees for the Master program at the University of California – Berkeley
Anecdote: When I spoke to a couple of American friends discussing the project before its launch and telling them how activists in Russia actually are at the risk of criminal charges for peaceful protests, my friends told me I was an inspiration for them to continue to fight for their causes and beliefs in the United States where the situation with freedom of speech is much better and one can easily express his/her views.
Learn the secrets of crowdfunding for social good with our free webinar.
---
Are you part of the good crowd? Join GoodCrowd.school, school for changemakers today.
The post Aspiring UC Berkeley Student Launches English Language Podcast To Report On Protests appeared first on GoodCrowd.info.